Hello students,
Do you want to speak English?
Now, you can.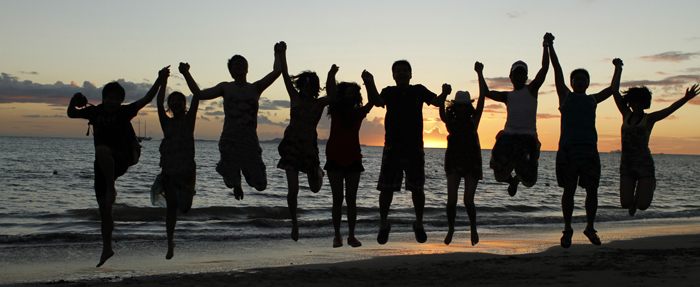 There are 10766 students on this website. They want to speak English with you.
The students are from 110 countries. The students are at different levels of English.
Do you want to speak to these students? Click here.
When you speak to the students, you can use the questions below.